Our Passion
Every one of us at the Shepherd Elder Law Group is dedicated to providing solutions for the elderly, the disabled and their families. No matter what your situation, we listen to the needs of our clients and provide information, advice and most importantly, support.
Our Commitment
We treat our clients with courtesy and integrity. We guarantee efficient and honest legal advice. Our years of experience and notable expertise ensure that your family is in good hands.
Our Record
Our consistent track record of uncompromising ethics instills confidence and trust. This allows us to respond to the needs of your family and give you the most relevant information and perspectives.
.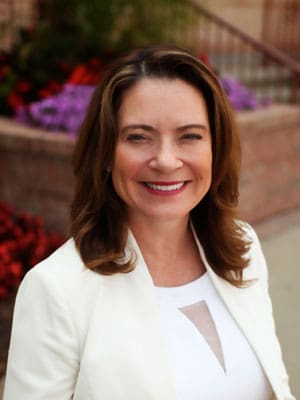 Samantha Shepherd
Founder
As the founding attorney of Shepherd Elder Law Group, LLC. Samantha actively practices in both Kansas and Missouri. Her practice areas encompass elder law, estate planning, long-term care planning and asset protection, Medicaid and VA planning, trust administration, guardianships and special needs planning.
Samantha earned her JD in 1994 from Boston College Law School and subsequently earned her LLM in Estate Planning from the University of Missouri in Kansas City. Ms. Shepherd is an officer on the Board of the MO Chapter of NAELA and serves as a member of NAELA's National Board (an elected position). Previously, Ms. Shepherd served as Chair of the Missouri Bar Elder Law Committee and as the President of the Missouri Chapter of NAELA. She is an active member of both the Kansas and Missouri Chapters of NAELA. She is a CELA, a Certified Elder Law Attorney, as designated by the National Elder Law Foundation.

​
Mark Munson
Mark joined our firm in 2016 and principally advises clients in the areas of Elder Law, public benefits (including special needs trusts), estate and trust planning, taxation, asset protection, & medical assistance eligibility. He also assists clients with probate and estate administration, trust administration, and guardianship.
Mark is a Certified Elder Law Attorney (CELA) by the National Elder Law Foundation and is an accredited attorney by the Veterans Administration, which allows him to advise and counsel clients on benefits for vets. Mark is very active within the professional Elder Law community and serves as a member of the National Board for NAELA (an elected position). He also serves on the steering committee for NAELA's tax section and is a member of its trusts and special needs trusts section. Mark received a B.S.B. (with distinction) from the University of Minnesota – Carlson School of Management and a J.D. from the University of South Dakota School of Law.

​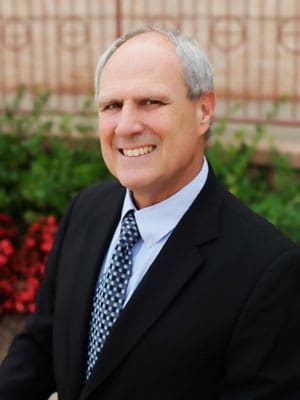 Dennis Fowler
Dennis Fowler graduated from William Jewell College in 1976 and earned his JD in 1979 from UMKC School of Law where he was a member of the Law Review. Prior to joining Shepherd Elder Law Group in January 2015, Dennis practiced law with Stilley & Fowler, P.C. in the areas of estate planning, estate administration, and business law. Dennis has been married to his wife, Dianne, since graduating from college and they have three adult children and one grandchild. Dennis is pleased to have joined such wonderful and talented group of people at Shepherd Elder Law and is daily learning a great deal about the feminine mystique when he joins the all-female group each day for lunch.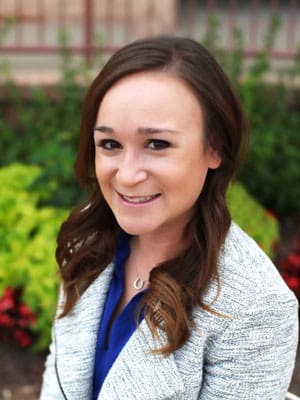 Maureen Lester
Maureen Lester joined our firm in August 2014 after a successful internship. Born and raised in Overland Park, KS, Maureen graduated from the University of Missouri in 2009 with a Bachelor of Business Administration degree. After working in the insurance industry, she entered UMKC School of Law. During this time, Maureen witnessed the life and legal challenges that her grandparents faced as they were aging. This experience ignited her interest in elder law and helping seniors navigate the roads which they must travel. Maureen completed her law degree in 2014. She is a member of NAELA and has been elected to the Board of Directors for the Missouri Chapter and is an active member of the New & Transitioning Attorneys committee. Outside of work, Maureen is an avid runner with her faithful companion, Scout, a 4-year old Beagle mix.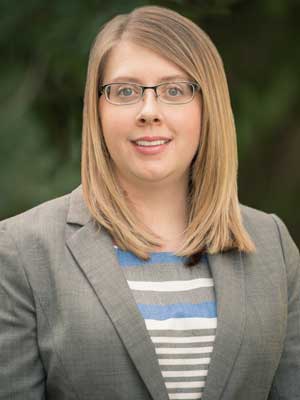 Kristen Armstrong
Kristen (Harper) Armstrong joined the Shepherd Elder Law Group, LLC on September 1, 2017. A native and current resident of Hutchinson, Kristen will manage the firm's Hutchinson location.
Kristen graduated from Hutchinson Community College and earned a Bachelor's degree (with honors) from Wichita State University in general studies, with an emphasis in gerontology. Kristen has eight years of legal experience, working as a paralegal and law clerk before and during her time in law school. Kristen completed her law degree at University of Missouri – Kansas City School of Law in 2016. During law school, Kristen served as the president of the UMKC Estates & Trusts Society and was inducted into Phi Delta Phi, a legal honor society. Kristen is the only Reno County attorney who is a member of the National Academy of Elder Law Attorneys (NAELA). Kristen is also member of the Young Professionals of Reno County and volunteers on organization's Voice and Connections teams and volunteers with 4-H youth.
Outside of work, Kristen and her husband, Stephen, enjoy spending time with their daughter and participating in local community events.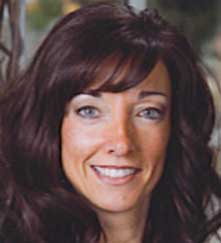 Grace Carrubba
Grace Carrubba is the Director of Marketing for Shepherd Elder Law. Grace has earned a Bachelor of Science degree from Pace University. Prior to joining Shepherd Elder Law, Grace worked in Marketing & Public Relations in New York City. Over the past several years, she has been a volunteer at a local nursing facility and now combines her passion to serve the elderly with her professional expertise.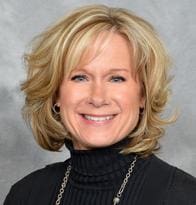 Colbi Chaffin
Colbi Chaffin is an Administrative Assistant with Shepherd Elder Law Group. Born in Tulsa, OK and raised in Lawrence, KS, Colbi considers herself a Kansas City gal. She attended both JCCC and Kansas State University. Colbi enjoys the multi-tasking aspect of her position and loves helping our clients. In her spare time, she stays busy with family and sports.
Lindsay D'Agostino
Lindsay D'Agostino started with Shepherd Elder Law in November of 2017. Lindsay is a Kansas City native and graduated from the University of Kansas in 2011 with a Master's degree in Social Work. Prior to joining Shepherd Elder Law, she worked locally in a short-term rehabilitation facility. Lindsay has always had a passion for helping and providing support to those in need. When she's not in the office she enjoys spending time with her family, reading, practicing yoga and cheering on the Jayhawks, Chiefs and Royals.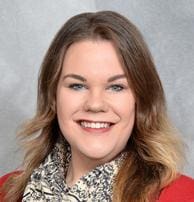 Katy Achtenberg
Katy Achtenberg joined our firm as an Administrative Assistant. Katy grew up in Olathe, KS, attended Olathe South HS and graduated from Emporia State University with a Bachelor's degree in Interdisciplinary Studies. Katy has always been an advocate for individuals with disabilities and the elderly – a value she developed while observing the work of her father. Apart from Shepherd Elder Law, Katy continues to pursue her passion for helping others while working part-time at a group home for women with mental and physical disabilities.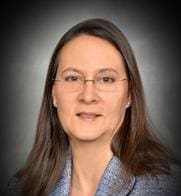 Christine Santamarina
Christine Santamarina is a paralegal at Shepherd Elder Law. She graduated from Florida International University in Miami, FL but has made Kansas City her home for the past 16 years. She enjoys helping people and mainly assists the attorneys in the areas of estate planning, probate, guardianship, and Medicaid planning.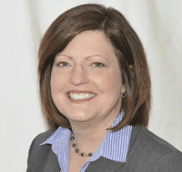 Marissa Wills
Marissa Wills is the Office Manager and a Senior Paralegal for  Shepherd Elder Law. Marissa graduated from Northern Illinois University in 1986 with a Bachelor of Science degree in Business. Before coming to Shepherd Elder Law, she was an operations analyst for a Fortune 500 corporation serving the legal community. Marissa has the first-hand experience as a caregiver for her own family and is dedicated to serving the needs of the elderly.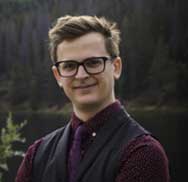 John A View
Legal Assistant
John grew up in southwest Missouri in the growing town of Nixa. John's journey to help others began when he joined Cub Scouts as a child; he carried that passion through the Scouting program to the completion of Eagle Scout and continued his commitment to Scouting and community service as an adult volunteer. John has almost five years of experience on the pharmaceutical side of Medicaid and Medicare and has always enjoyed being able to help individuals understand the processes and benefits that the programs provide. In May of 2018, John graduated from Missouri State University with a Bachelor's degree in English Literature and Linguistics. In his spare time, John enjoys reading across all genres of writing, playing a variety of tabletop games, as well as staying active with his adopted dog Sadie.​