Our Passion
Every one of us at the Shepherd Elder Law Group is dedicated to providing solutions for the elderly, the disabled and their families. No matter what your situation, we listen to the needs of our clients and provide information, advice and most importantly, support.
Our Commitment
We treat our clients with courtesy and integrity. We guarantee efficient and honest legal advice. Our years of experience and notable expertise ensure that your family is in good hands.
Our Record
Our consistent track record of uncompromising ethics instills confidence and trust. This allows us to respond to the needs of your family and give you the most relevant information and perspectives.
.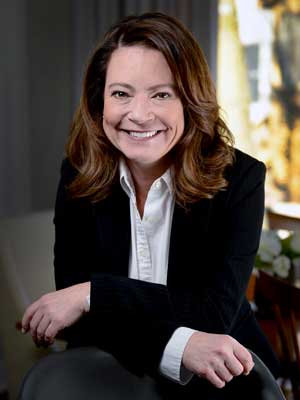 Samantha Shepherd J.D.
Founder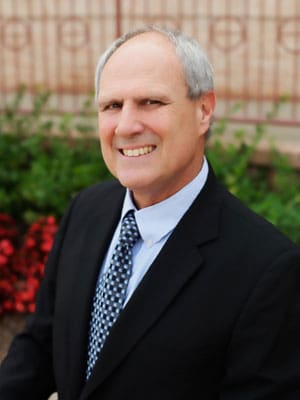 Dennis Fowler J.D.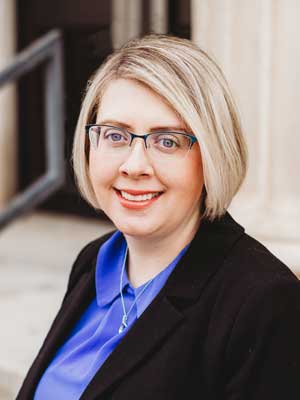 Kristen Armstrong J.D.
Lisa Joyce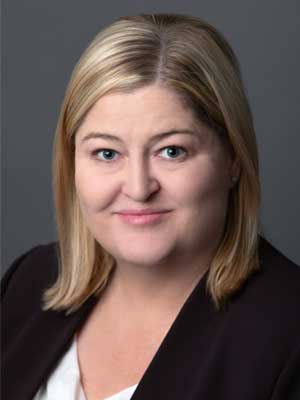 Niki Piskuric J.D.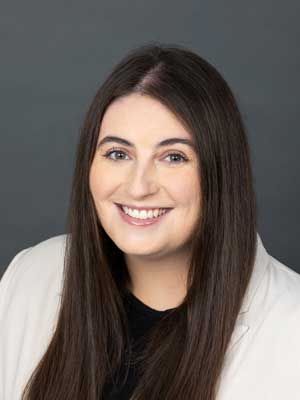 Samantha R. Schipper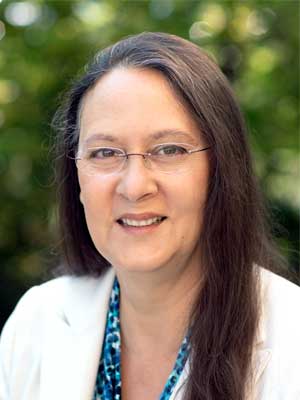 Christine Santamarina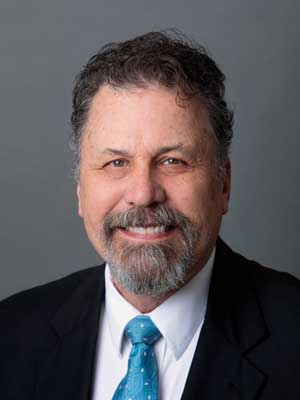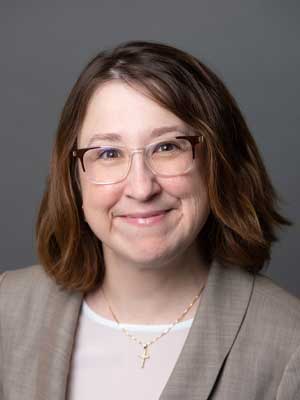 Jessica Niccoli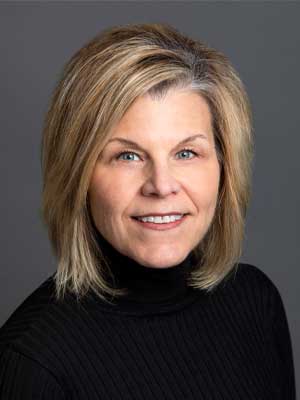 Sara Albright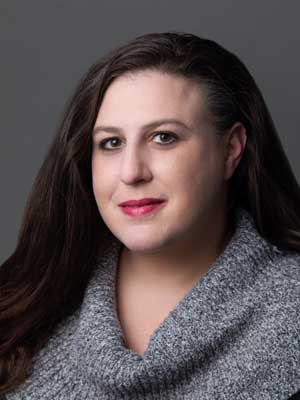 Rebecca Dimond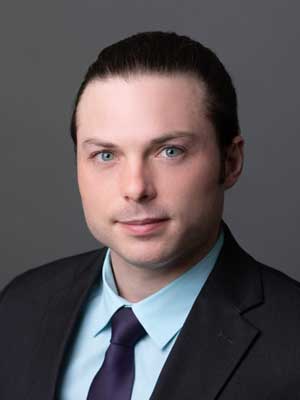 Jude Lane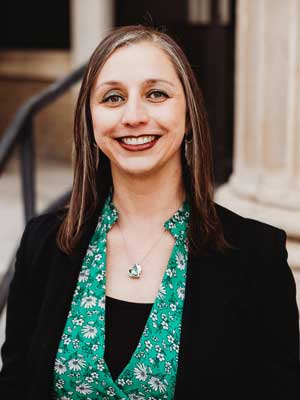 Andrea Armstrong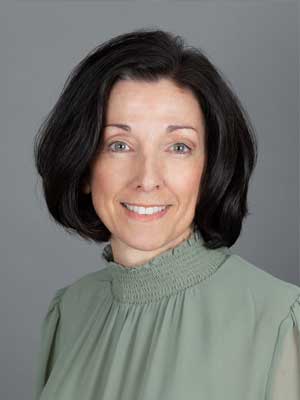 Grace Carrubba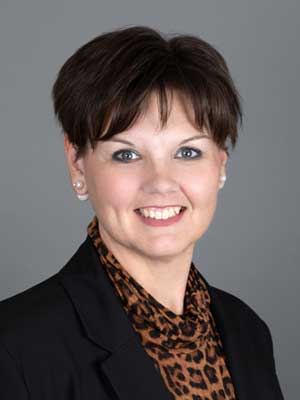 Sarah Barnaby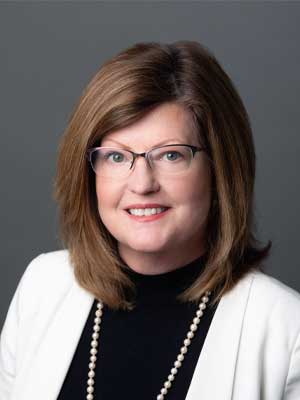 Marissa Wills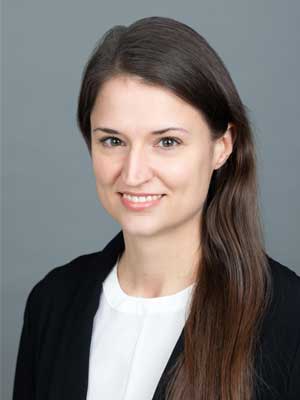 Laura WIlliams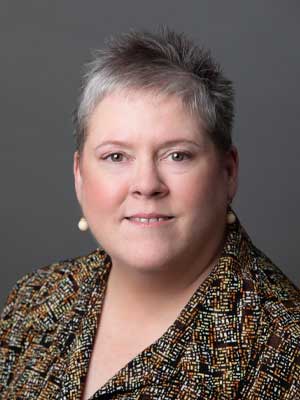 Cindy Wyckoff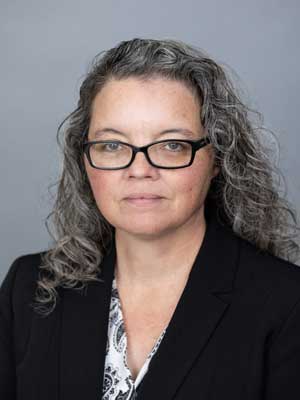 Michelle Elton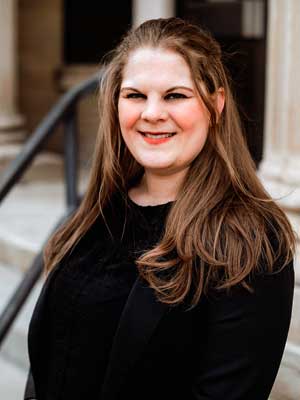 Erica Jones