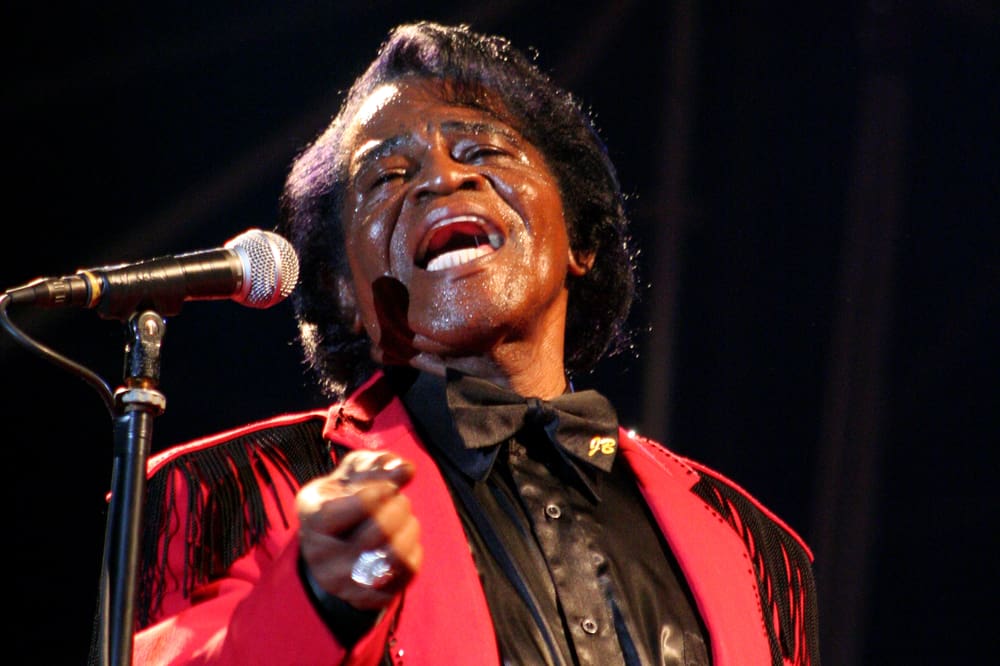 Litigation over James Brown's estate has been dragging on for 14 years, but the case took a big step towards resolution when the South Carolina Supreme Court ruled that the woman claiming a spousal share in Mr. Brown's estate was never legally married to him.
Mr. Brown, known as the Godfather of Soul, married Tommie Rae Hynie in 2001. At the time, Ms. Hynie did not disclose that she was already married to Javed Ahmed. When Mr. Brown discovered the previous marriage in 2003, Ms. Hynie filed a claim to annul the marriage to Mr. Ahmed on the basis that Mr. Ahmed was already married. Mr. Ahmed did not appear at the annulment hearing, and the court granted the annulment, finding the marriage was void. In 2004, Mr. Brown filed a claim to annul his marriage to Ms. Hynie, but he eventually dropped the annulment proceeding.  He died in 2006 without having the marriage formally annulled and leaving the majority of his estate to a charitable trust.
Following Mr. Brown's death, Ms. Hynie filed a claim against the estate, asking for a "spousal share." Under South Carolina law, spouses can collect one-third of an estate even if the spouse isn't named in the will. The estate argued that Ms. Hynie was not a surviving spouse because her marriage to Mr. Brown was never valid. Ms. Hynie argued that because her marriage to Mr. Ahmed had been annulled, her marriage to Mr. Brown was valid.
After the case wended its way through the courts for years, the South Carolina Supreme Court finally determined on June 17, 2020, that Ms. Hynie is not Mr. Brown's surviving spouse. The court ruled that because at the time Ms. Hynie married Mr. Brown she had not resolved her marriage to Mr. Ahmed, her marriage to Mr. Brown was void under state law. The court noted that Mr. Brown's trust was intended to be used to create scholarships for children in South Carolina and Georgia and lamented that the protracted litigation has thwarted Mr. Brown's expressed wishes. Further litigation is possible — including resolving whether James Brown II, the child of Ms. Hynie and Mr. Brown, may inherit a portion of the estate — but experts say the ruling is a major step towards finally settling the affairs of the former "Hardest Working Man in Show Business."
To read the case, click here.