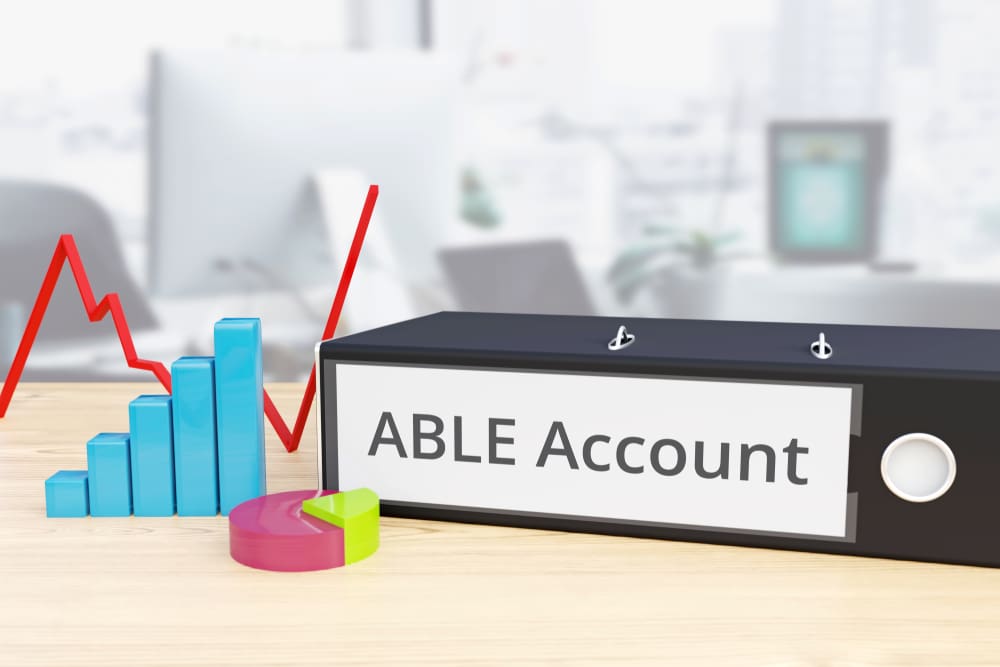 The Social Security Administration (SSA) has issued a transmittal updating its Program Operations Manual System (POMS) to clarify existing policy for ABLE accounts.  Most noteworthy among the changes and clarifications is that the SSA expressly states that food paid for by ABLE money is considered a qualified disability expense (QDE).
Among other changes, the SSA added a note to clarify direct deposits, deleted content regarding trusts because it is not applicable to ABLE policy, and added a note about retaining Medicaid when the $100,000 ABLE account limit is reached.
To read the full transmittal, click here.