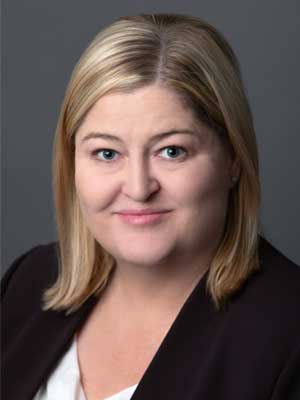 Niki Piskuric
Niki Piskuric joined our firm in November 2020 as a Senior Attorney.  A native of Lee's Summit, Niki graduated from Lee's Summit High School with an International Baccalaureate degree. Niki went on to graduate from the University of Missouri at Columbia in May 2001 with Bachelor of Arts degrees in both Economics and Political Science. 
Niki stayed at Mizzou and completed her Juris Doctorate in 2004.  In 2010, Niki co-authored "Chapter 18: Construction and Interpretation of Wills and Trusts" in the 5th edition of the Missouri Estate Administration published by the Missouri Bar Association.  Niki is a member of the Kansas And Missouri chapters of the National Academy of Elder Law Attorneys (NAELA).  She is also a council member of the Kansas Women's Attorneys Association (KWAA) where she has previously served as Treasurer and Secretary.  Niki is licensed to practice in Kansas and Missouri. 
Niki currently lives in Overland Park, KS with her husband and son.